SR. ARRIBAS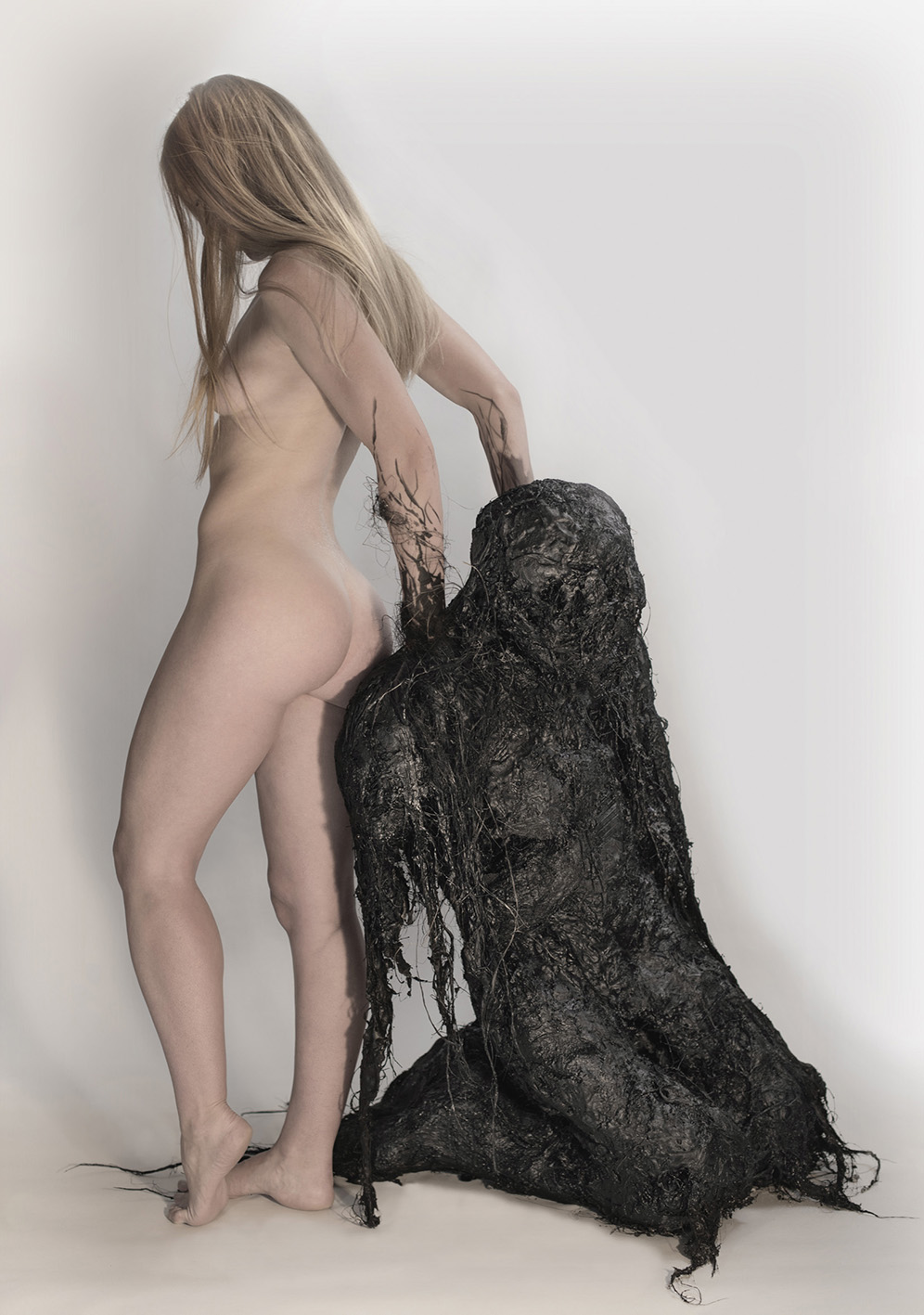 SR. ARRIBAS – Raíces arrancadas III
2019 – 150 x 50 x 100 cm
Mixed media
[CA]
Creatiu visual i plàstic, actualment treballa com a professor de Dibuix a Soria, on fixa la seva residència en un poble dins de la zona 0 de la despoblació, en la denominada «Espanya Buidada». Les seves obres es nodreixen dels materials oposats en aquest entorn, transformant-los per a donar lloc a figures humanes. Presenta en aquesta ocasió l'obra de la sèrie «Raíces Arrancadas», on treballa el concepte despoblació i immigració que van units en moltes ocasions.
[EN]
Visual and plastic creative, currently works as a drawing teacher in Soria, where he takes up his residence in a town within zone 0 of the depopulation, in the called «Empty Spain». His works are nourished by the materials found in that environment, transforming them to give rise to human figures. On this occasion, he presents the artwork of the serie «Raíces Arrancadas», where he works with the concept of depopulation and immigration, which go hand in hand on many occasions.
[ES]
Creativo visual y plástico, actualmente trabaja como profesor de Dibujo en Soria, donde fija su residencia en un pueblo dentro de
la zona 0 de la despoblación, en la denominada «España Vaciada». Sus obras se nutren de los materiales encontrados en ese entorno, transformándolos para dar lugar a figuras humanas. Presenta en esta ocasión la obra de la serie «Raíces Arrancadas», donde trabaja el concepto despoblación e inmigración que van unidos en muchas ocasiones.