JAVIER TLES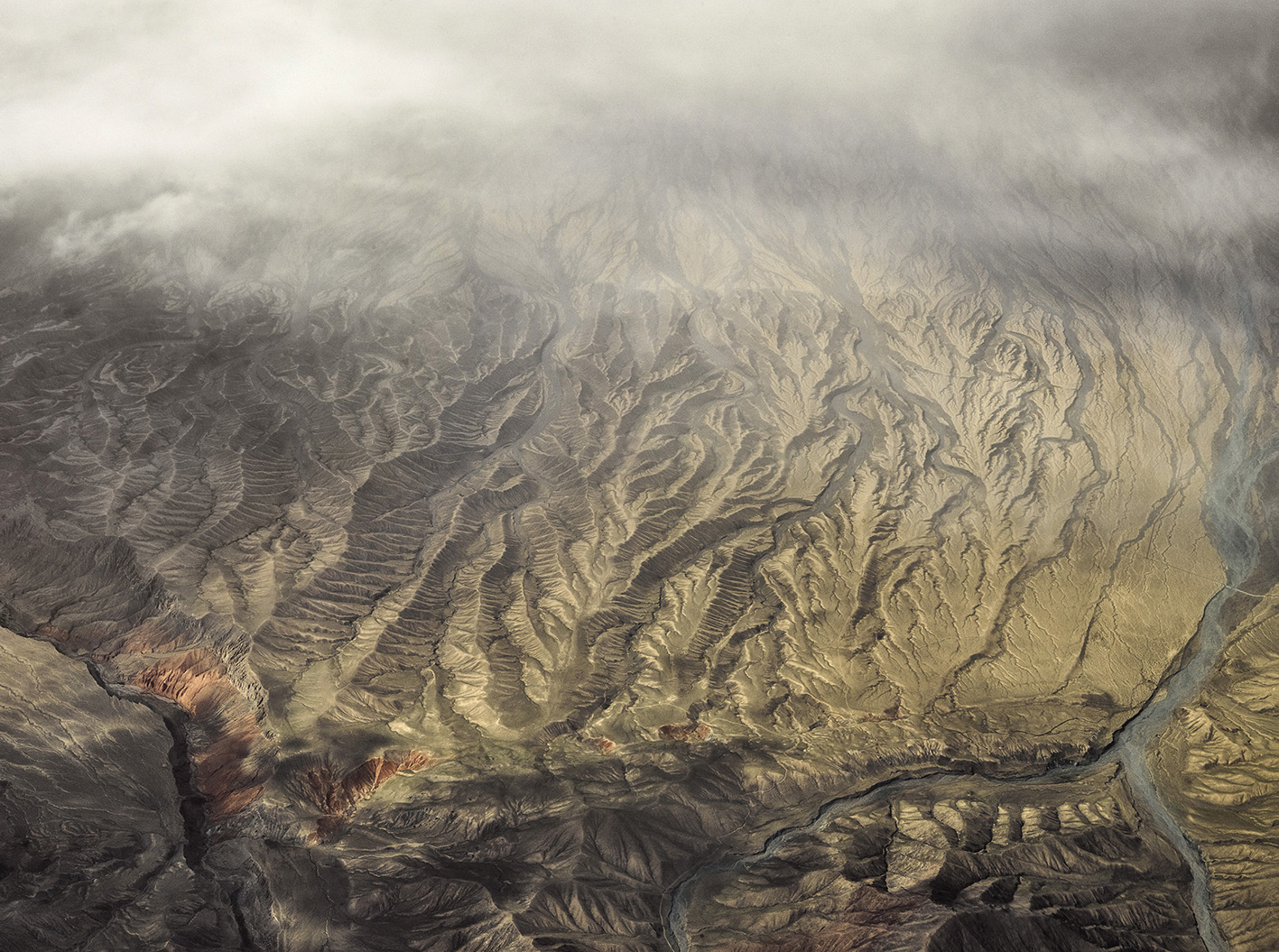 Javier Tles –
CALMA
– 2015 – 80 x 60 cm
Photography / Hahnemühle FineArt Baryta 325 gsm – 1/10 + 2AP –
[ca]
A 12.000 metres d'altitud tot sembla tranquil, buit.
La terra mostra les seves petjades i minimitza els conflictes.
La pell queda al descobert mentre la sequera avança.
«Calma» és una sèrie fotogràfica feta sobrevolant territoris en conflicte entre Orient Mitjà i Àsia.
[en]
At 12,000 meters altitude, everything seems calm, empty.
The Earth shows its traces and minimizes conflicts.
The skin is exposed as the drought progresses.
«Calma» is a photographic series made flying over conflicting lands between the Middle East and Asia.
[es]
A 12.000 metros de altitud todo parece tranquilo, vacío.
La tierra muestra sus huellas y minimiza los conflictos.
La piel queda al descubierto mientras la sequía avanza.
«Calma» es una serie fotográfica hecha sobrevolando territorios en conflicto entre Oriente Medio y Asia.