DANIEL M. CANEIRO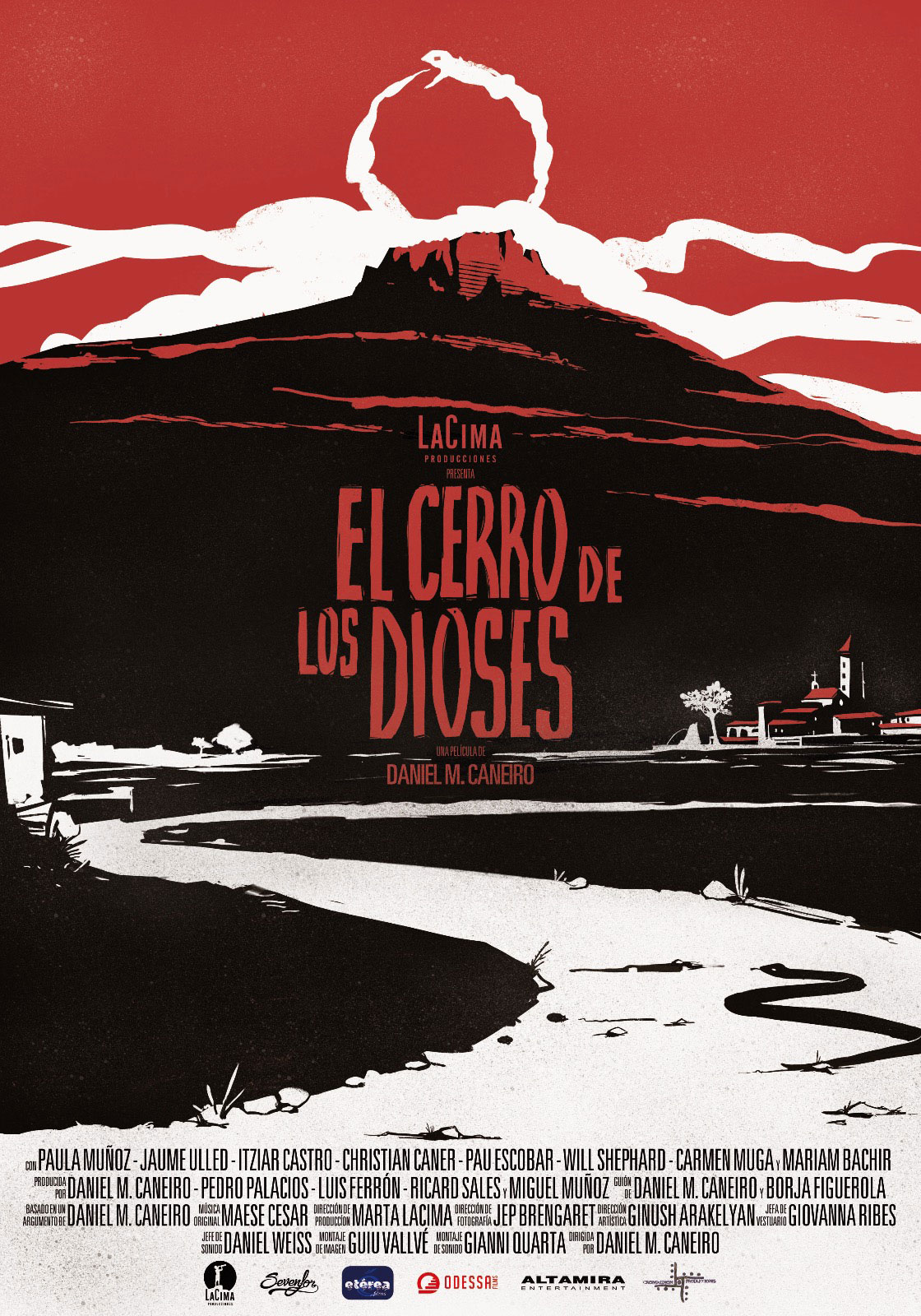 DIUMENGE / SUNDAY / DOMINGO 29
16:00h – El cerro de los Dioses – Ficción / Falso Documental – 77 min – 2019
[ca]
Paula, directora de documentals, investiga a un influencer, una actriu en hores baixes i un director de cinema d'autor que han estat convidats a un petit poble per oferir les seves ànimes a un antic Déu i així aconseguir fama i èxit en les seves carreres.
[en]
Paula, a documentary filmmaker, delves into the story of an influencer, an actress and an independent film director who have been invited to a festival in a small town in Spain where they will offer their souls to an ancient God in exchange for fame and success.
[es]
Paula, directora de documentales, investiga a un influencer, una actriz en horas bajas y un director de cine de autor que han sido invitados a un pequeño pueblo para ofrecer sus almas a un antiguo Dios y así conseguir fama y éxito en sus carreras.
Link: https://www.elcerrodelosdioses.com/